OSHA has published statistics on their response to the COVID-19 Pandemic. According to the OSHA COVID-19 Response summary, between February 1, 2020 and March 7, 2021 Federal OSHA has received at total of 16,025 complaints and referrals. These are typically the events that trigger an OSHA inspection. Of these 16,025 triggering events, OSHA has opened inspections for 1,771 of these complaints and referrals.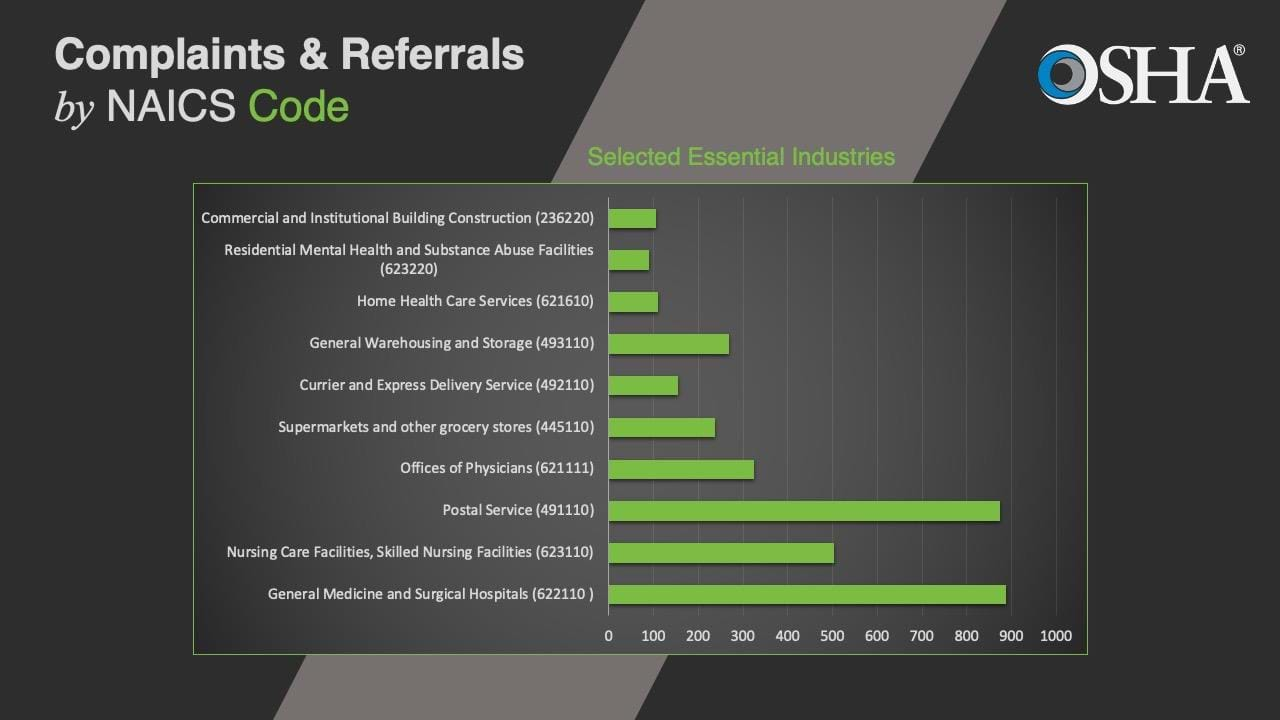 Federal OSHA Enforcement Updates
OSHA has recently posted the most common citations issued related to COVID-19. Citations have focused heavily on violation of the Respiratory Protection Standard (29 CFR 1910.134) and to a lesser extent on the OSHA Recordkeeping standard (29 CFR 1904). Along with the most common citations, OSHA included guidance documents and other resources to assist employers with compliance. These inspections have produced citations at 310 of the facilities as of January 14, 2021.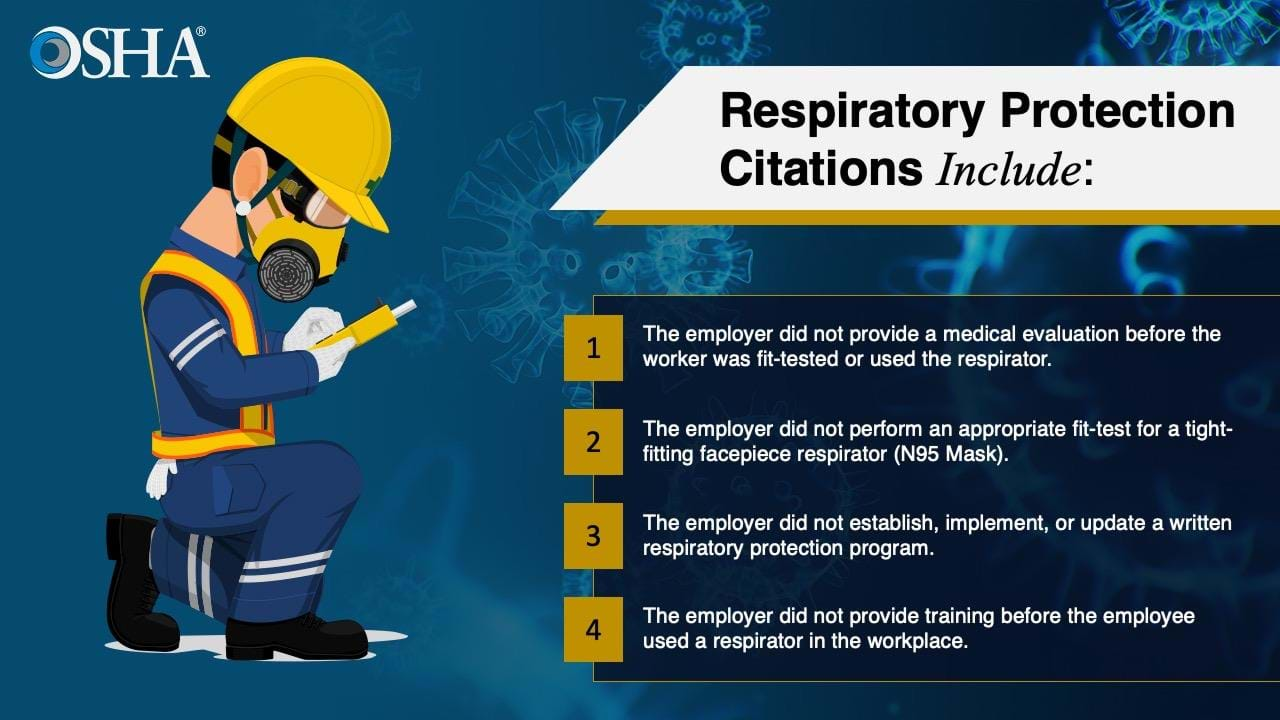 Recordkeeping and Reporting Citations: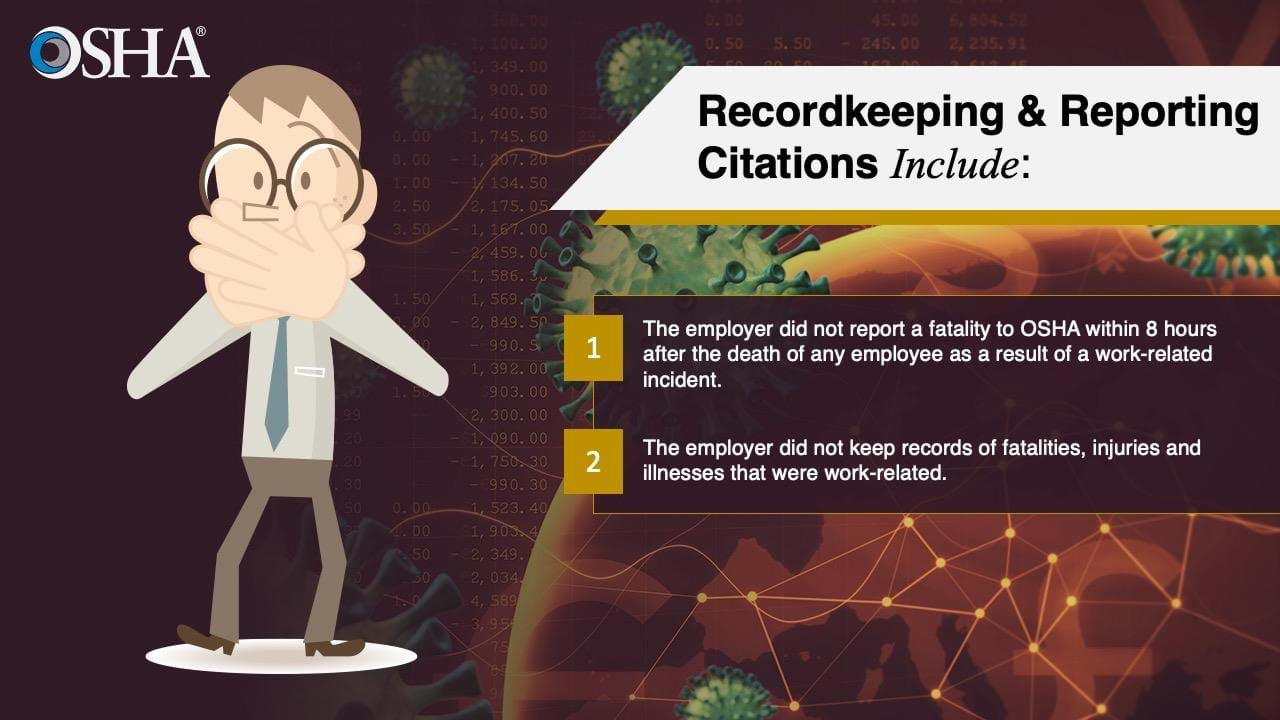 COVID-19 related OSHA Inspections by the numbers
Citations by the Dollar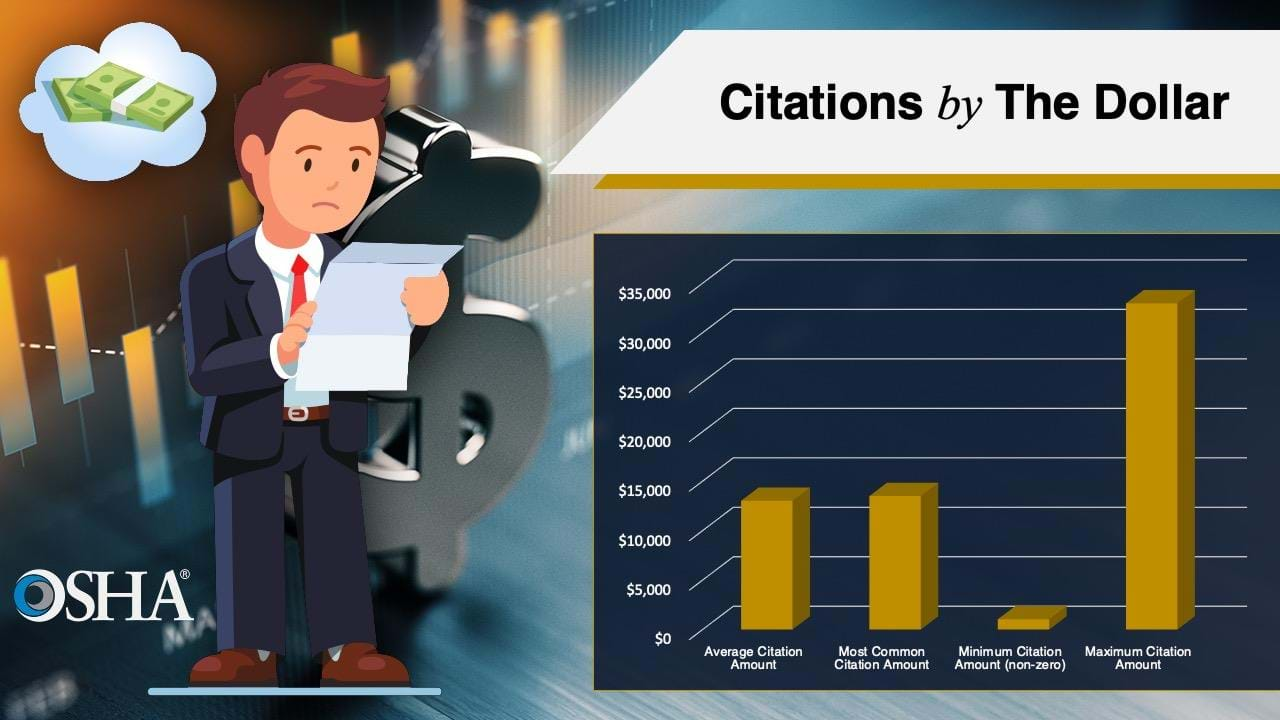 Employers are advised to evaluate the use of Respirators and to implement a comprehensive Respiratory Protection Program if respirators are required.
Employers should also ensure they are making correct decisions on OSHA Recordkeeping and Reporting. Refer to the chart below for information on when to report a work-related fatality or inpatient hospitalization. Refer to the OSHA's Revised Enforcement Guidelines for Recording Cases of COVID-19.
| | |
| --- | --- |
| Type of Incidents Related to COVID-19 | Reporting Requirement |
| Work-related fatality | Report to OSHA within 8 hours (if the fatality occurs within 30 days of incident or last exposure) |
| Work-related in-patient hospitalization of one or more employees | Report to OSHA within 24 hours (if the hospitalization occurs within 24 hours of incident or last exposure) |
| Work-related amputation or loss of an eye | Report to OSHA within 24 hours (if the amputation or loss of eye occurs within 24 hours of the incident) |
If you have any questions on this increase in COVID-related complaints and inspections and how this may impact your organization, please contact your Graham Company Safety Consultant.